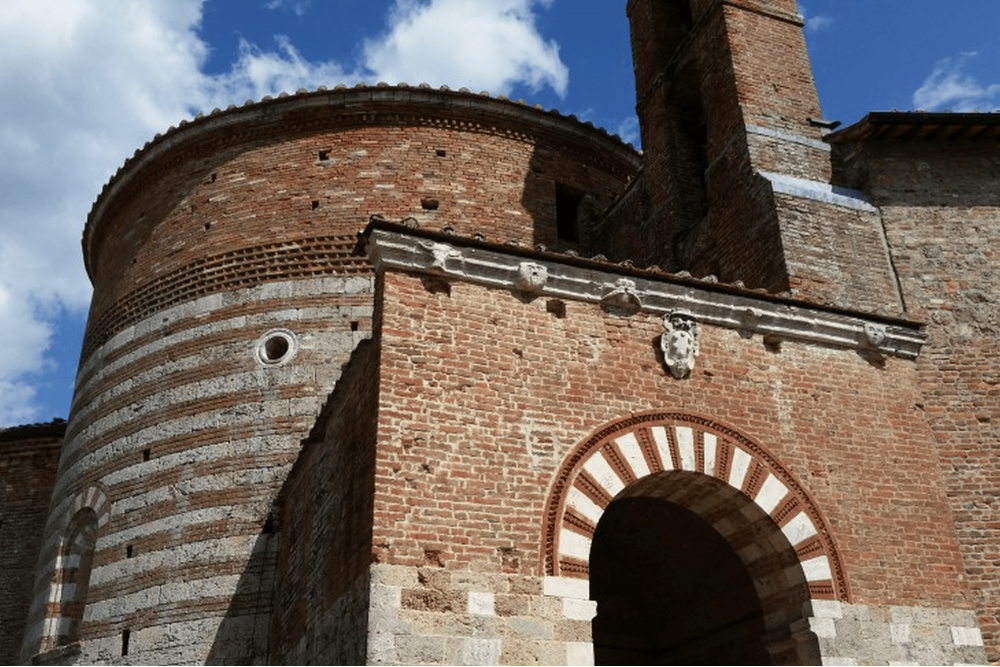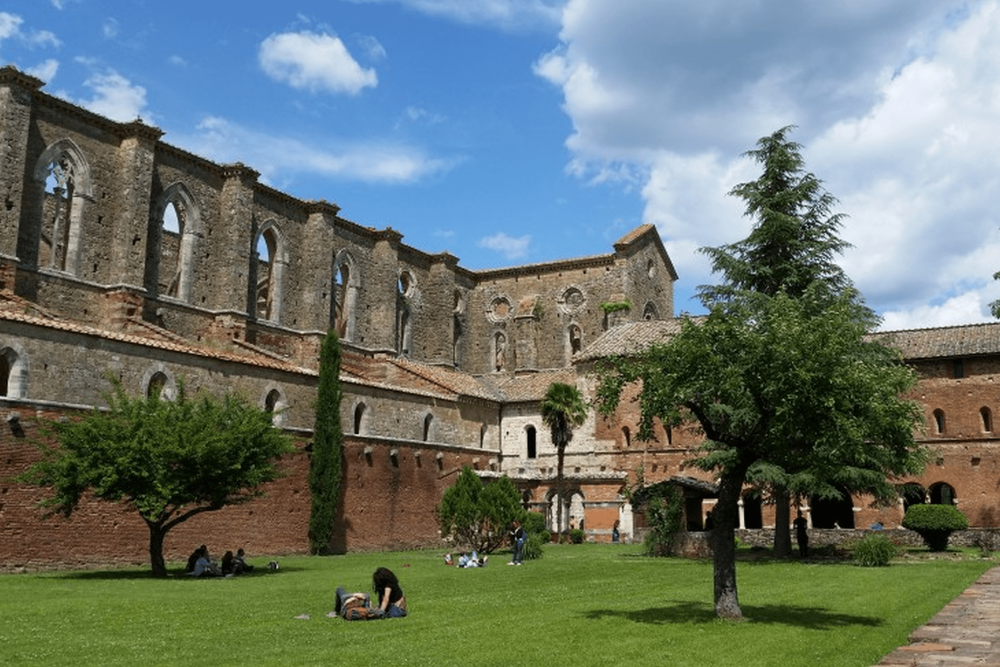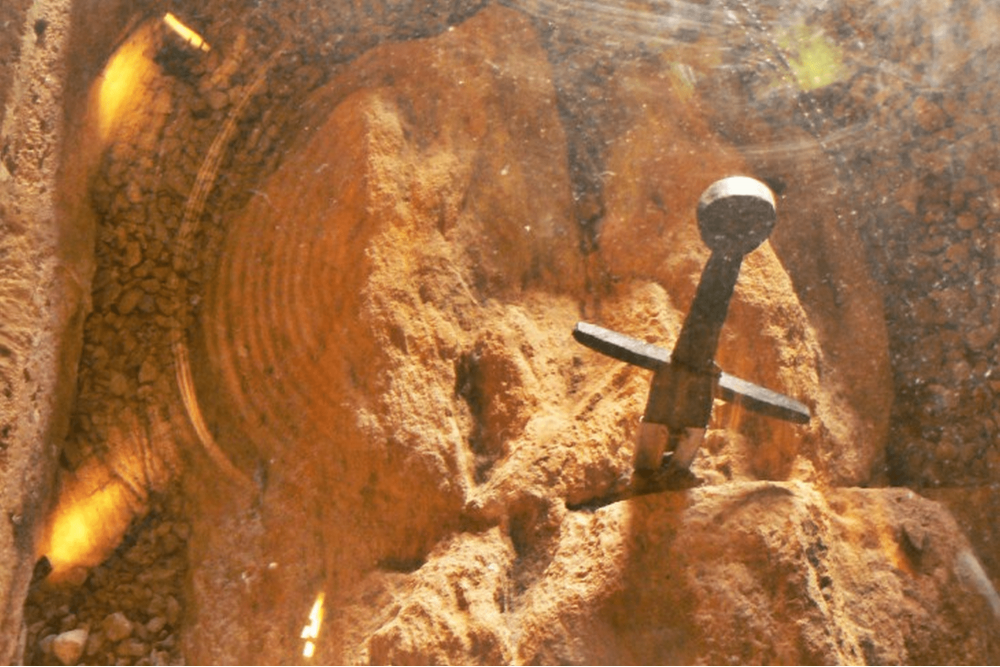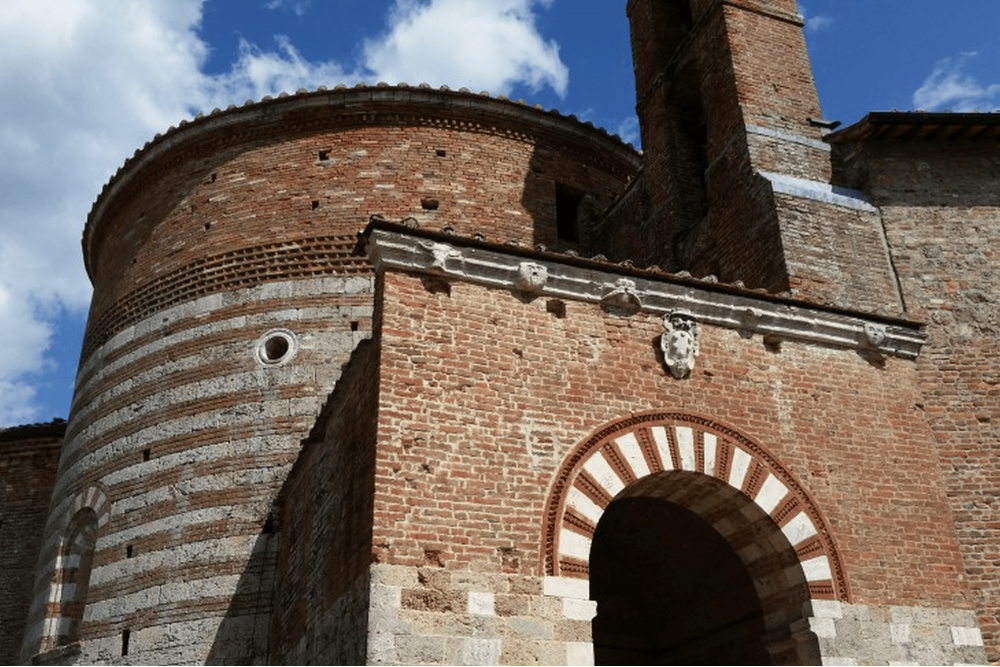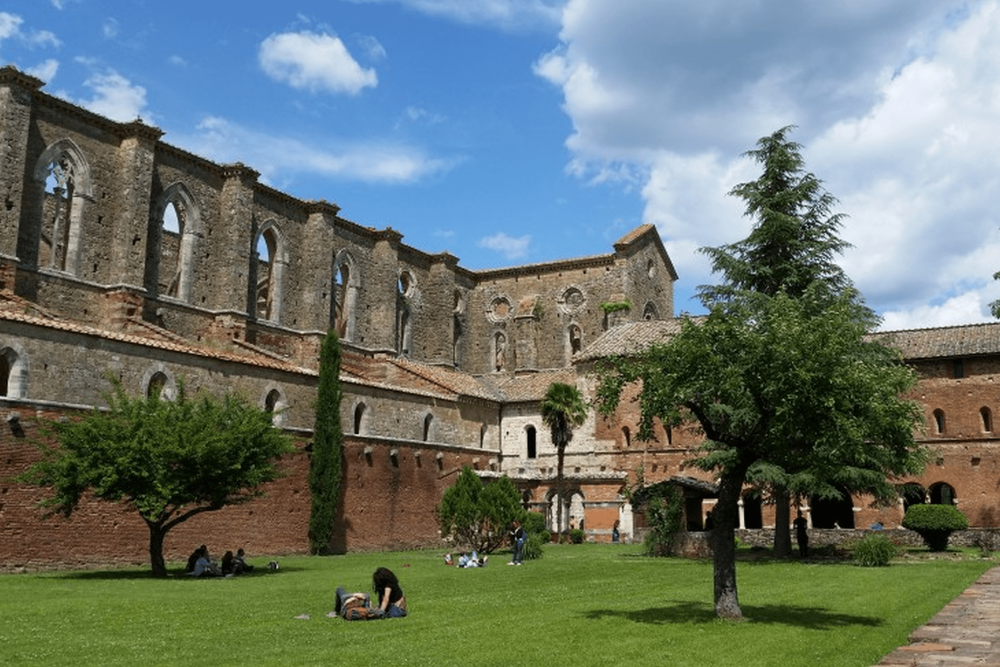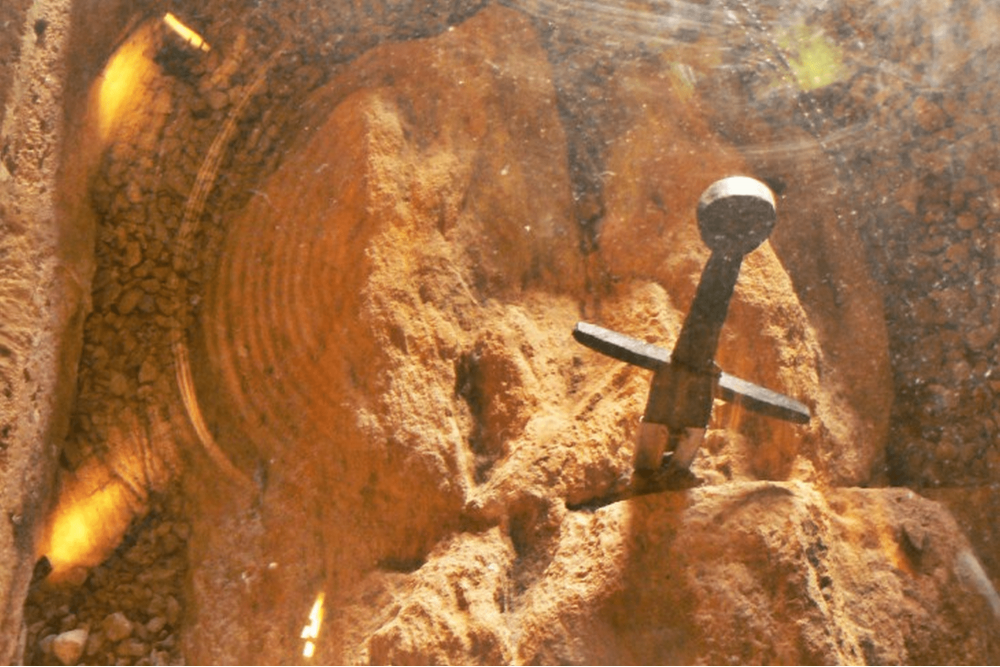 ---
Description
Monuments
4 Hours
*Guide
Views
Tablets
*Tasting
THE ABBEY AND THE HERMITAGE
Among the Sienese hills, immersed in an isolated valley crossed by the Merse river, is placed a stunninglandscapefilled with beauty.The latter one offers the visitors two main attractions: the Abbey of San Galgano and the Eremo of Montesiepi. The place is known especially for the famous sword in the stone, placed in the centre of the roundabout and admired by the various tourists.
HISTORY
The Abbey is a monumental gothic church built between 1218 and 1288 by the Cistercian monks. It represents one of the most fascinating itineraries of the Tuscan spirituality and is renowned for the lack of a covering roof. The hermitage of Montesiepi, is also known with the name of "rotonda" due to its round shape of the central structure. It is famous because it is told that there, San Galgano, (known also as Galgano Guidotti), young knight born in 1147, penetrated the sword in the stone. This happened in 1170, recalling the shape of a cross that also signsitstransition to the hermit life. The character of the knight is still part of an enigma that arises from the misty elements of the legend. This episode is even more intriguing and mysterious, if we consider that there are various links to the Anglo-Saxon myth of Excalibur: here King Artù with the opposite movement of the one of San Galgano, extracted the sword from the stone.
THE ROUTE
Get on board of one of our vintage Fiat 500s and we will drive you through an interactive tour experience. Setting off from Siena and following the GPS instructions, you will drive through roads among the woods of the Sienese mound, crossing some fascinating villages such as Frosini, and places dedicated to the Medieval worship such as Pieve di Ponte allo Spino. Informative videos will guide you through the discovery of the fascinating Ponte della Pia, at the halfway leg .The bridge, of Romanesque origin, is linked to the legendary character of Pia dei Tolomei, known because of her mention in the V canto of the Divine Comedy by Dante Alighieri. Going forward, after having crossed the Castle of Montarrenti, you will get to the Abbey of San Galgano: here, thanks to the supplied tablets and informative videos, you will be able to enjoy the timeless beauty of the place, get to the Eremo of Montesiepi on foot, which is placed on a nearby hill, and to admire the fascinating sword in the stone. On the way back, you will cover a unique itinerary, going through the enchanting village of Abbadia Isola and the magnificent castle of Monteriggioni, before, eventually, reaching Siena.
*on request
WHAT DOES OUR TOUR INCLUDE
Rental of a vintage Fiat 500
Interactive journey with the GPS
Informative leaflet
Tablet
Interactive videos with explanations about history and art
Welcome Kit
Car insurance, driver, passenger, taxes, petrol
WHAT YOU SHOULD KNOW
Each vintage Fiat 500 can carry max 3 passengers
Each driver must own a valid driving license (Italian or foreign one)
COSTS
--- PROMOTION 2023 ---
Rental of a vintage Fiat 500 (1-3 people) all inclusive 130 € (excluding VAT)
-------------------------------------------------
One person — driver 100 €
2 people — driver + passenger 80 € (tot. 160 €)
3 people — driver + passengers 70 € (tot. 210 €)