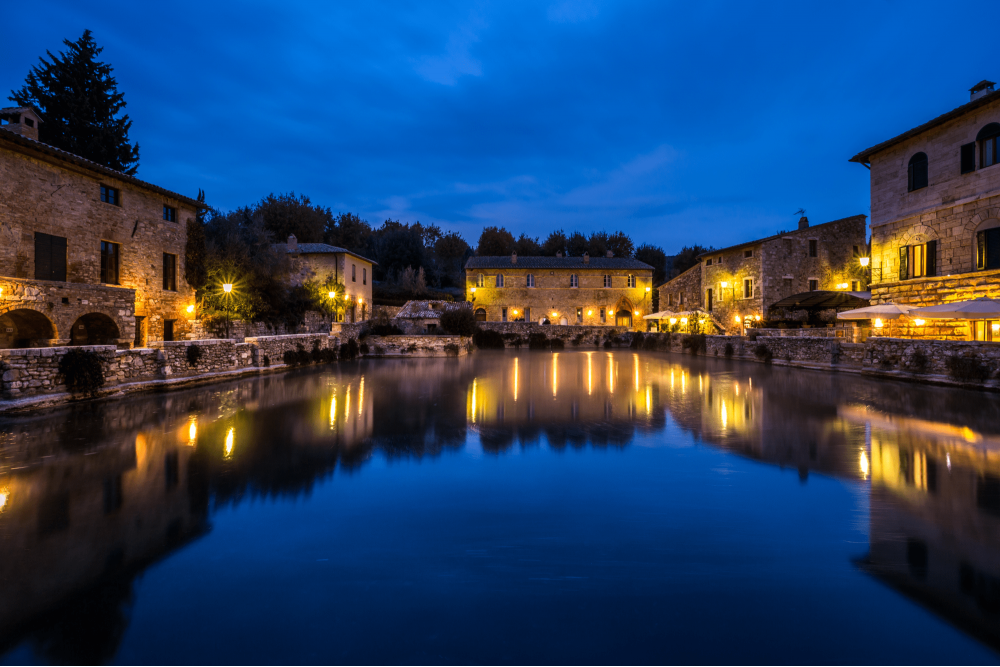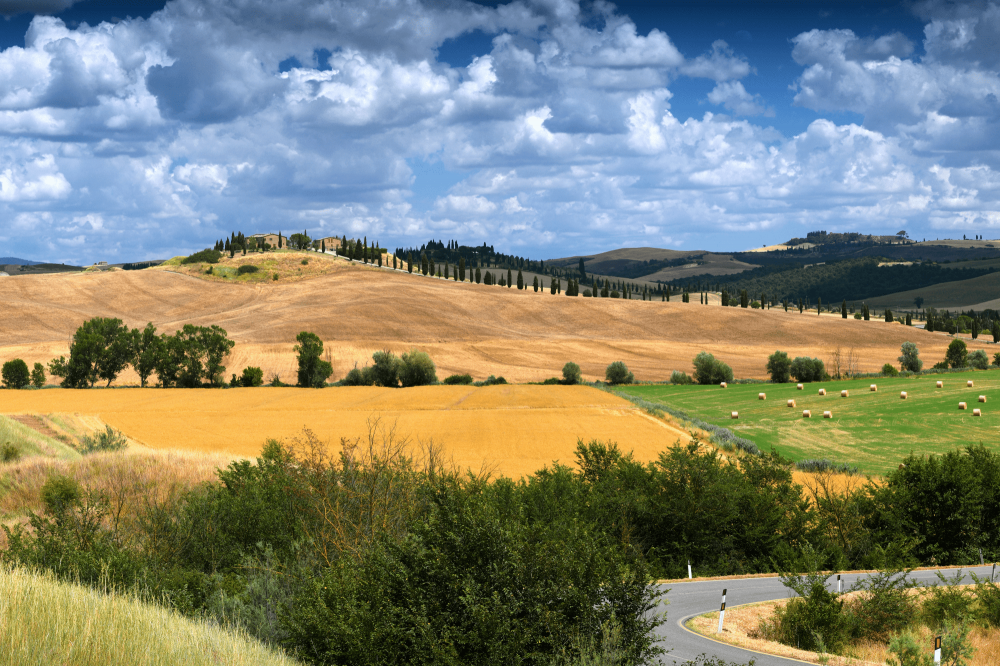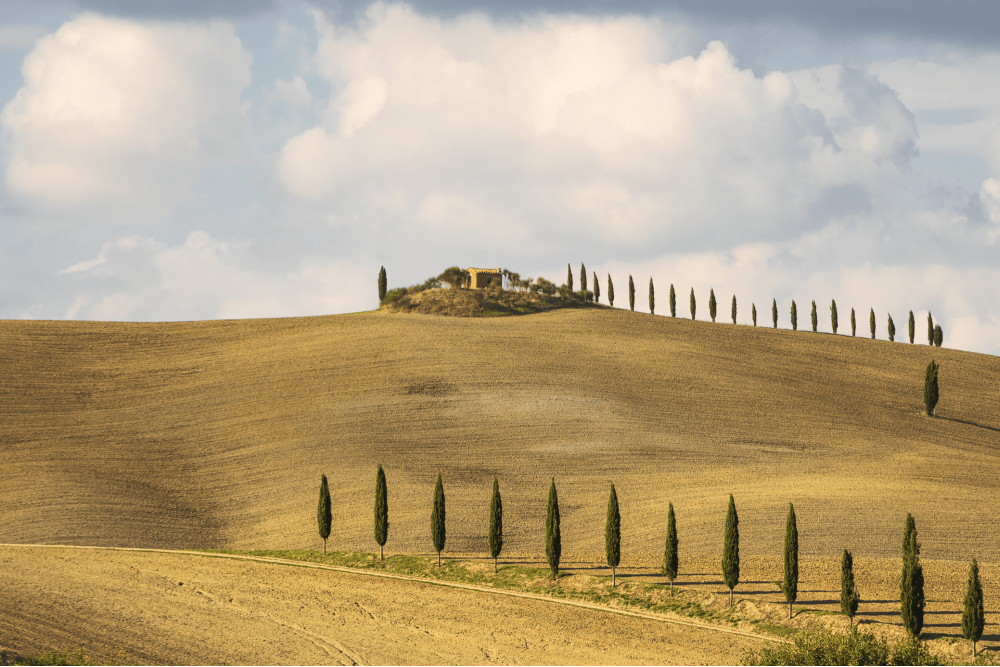 ---
Description
Monuments
8 Hours
*Guide
Views
Tablets
*Tasting
THE AREA
Val d'Orcia is a vast Tuscan countryside, in the province of Siena, to the North East of Mount Amiata. Dissected by the Orcia river, from which it derives its name, it is characterized by Medieval castles, winding hills, ancient villages, boulevards filled with cypress trees, magnificent olive groves, vineyards and fields of wheat.
THE VILLAGES
San Quirico is among the most fascinating stop - overs in Val d'Orcia and one of the richest in history. The village has continuously had an essential role beginning in the XII century, when it became the residence of the imperial official. Due to its raised position, it offers a breathtaking view over the distinctive landscapes of Val d'Orcia. Built on the top of a small hill, upon the ruins of the Osanna ancient village, it is located half way between two other famous villages: Montalcino and Pienza ( little treat of the Italian Renaissance), in the heart of Tuscany, the latter of which owes its name and its popularity to Enea Silvio Piccolomini who became Pope Pio II in 1458. Pienza was a Sienese fortress, known during the Late Middle Agesunder the name of Corsignano, and famous because it was mentioned in a short story by Giovanni Boccaccio. Along the road that from Pienza takes to "Bagno Vignoni" is located the ancient Castle of Spedaletto, ruled since 1236 by the Spedale di Santa Maria della Scala of Siena. Behind it, the Francigena road used to cross the Orcia river thanks to an ancient bridge, whose ruins you can still admire through the water.
THE ROUTE
Get on board of one of our vintage Fiat 500s and we will drive you through an interactive tour experience. Starting from Siena and following the directions of the navigator, you will cross the countryside of the Val d'Arbia and the famous hills of the Val d'Orcia. Interactive videos will guide you to discover San Quirico, an intermediate stop on the outward journey. You can park your Fiat 500 and visit the village in complete autonomy. Upon returning, after visiting Pienza, where you can admire the majestic Cathedral, consecrated on 29 August 1462 and the beautiful Palazzo Piccolomini, with its wonderful gardens, even with the tablets supplied to each participant, you will reach Siena.
*on request
WHAT DOES OUR TOUR INCLUDE
Rental of a vintage Fiat 500
Interactive journey with the GPS
Informative leaflet
Tablet
Interactive videos with explanations about history and art
Welcome Kit
Car insurance, driver, passenger, taxes, petrol
WHAT YOU SHOULD KNOW
Each vintage Fiat 500 can carry max 3 passengers
Each driver must own a valid driving license (Italian or foreign one)
COSTS
--- PROMOTION 2023 ---
Rental of a vintage Fiat 500 (1-3 people) all inclusive 190 € (excluding VAT)
-------------------------------------------------
One person — driver 140 €
2 people — driver + passenger 120 € (tot. 240 €)
3 people — driver + passengers 100 € (tot. 300 €)